Materials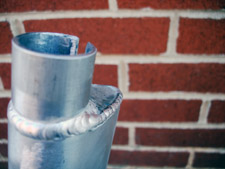 Easton Ultralite
With unparalleled fatigue strength and superb ride characteristics, Easton's UltraLite is the highest performing tube set available for road and off-road racing. Perfect for serious performance freaks. Next to Scandium, these are the lightest aluminum tube sets you can buy.
• High performance with light weight
• Top-of-the-line standard alloy aluminum tubing
• Superior ride characteristics
• Exceptional durability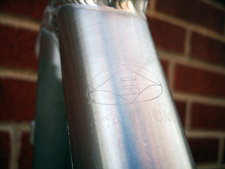 Easton GX2 Scandium
The newest generation of Scandium tubing. The refined chemistry and advanced shapes of GX2 tubes leads to the highest performance in a frame. You can ride-tune your bike using these shapes for maximum performance.
• Proprietary Easton GX2 Scandium alloy
• Lightest tubeset available
• Superior performance and ride characteristics
• Available only in U.S., Europe, and Australia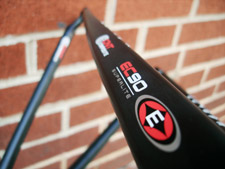 EC90 Stays
Easton's EC90 stays are ideal for improving the ride characteristics of today's high-performance tube sets.
The EC90 is extremely light weight and offers exceptional stiffness. All-carbon construction makes for excellent vibration dampening characteristics.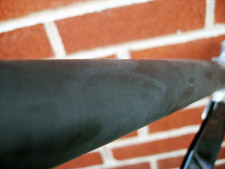 Edge Composites Carbon
A roll wrapped carbon tube is manufactured by wrapping unidirectional carbon fiber prepreg tape around a mandrel with the majority, but not all, of the carbon fiber running longitudinally. This type of construction offers a higher strength to weight ratio than is available in pultruded tubes. Typically used where thin walled, lightweight tubes are required to provide additional torsional stiffness and high strength.