Elite News
Elite Bicycles Athlete Rick Fesler Wins Diamondman Triathlon
September 11, 2011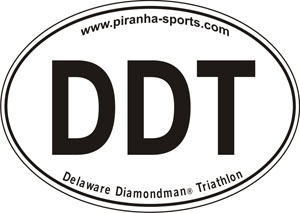 Elite Bicycles rider and Snapple Tri Team member Rick Fesler won the Diamondman Half Triathlon in Bear, DE.

Finishing in a time of just 4:05:03, Rick bested his closest competitor by nearly 15 minutes! Congratulations to Rick on a great day out.

We also want to commend all of the other Elite riders and those fit by Elite who participated in the event. Kevin Trainer, Marianne Moore, Vince Lafashia, and Marc Oleynick were among those who won or finished second in their respective age groups.

Congratulations to everyone on a fantastic race!
News Sections