Elite News
Elite Bicycles Athletes at Columbia Triathlon
May 22, 2011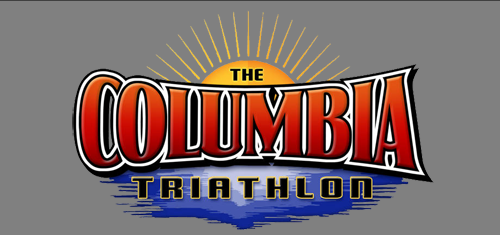 Dozens of Elite Bicycles athletes competed last weekend at the storied Columbia Triathlon in Ellicott City, MD.

Held since 1984, the Olympic distance triathlon saw over 1,600 competitors this weekend, among them many familiar names and faces for us here at Elite.

Congratulations to all Elite Bicycles athletes who raced, finished, reached the podium, or won. Sorry we missed you all this year, but we will see you the next!
News Sections