Elite News
Elite Bicycles Athletes at the Philadelphia Marathon
November 22, 2010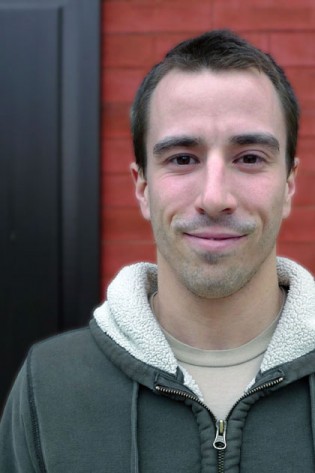 Elite Bicycles professional triathlete Chris Ganter ran an impressive 2:35:24 at the Philadelphia Marathon yesterday.
Out of nearly 9,000 competitors, Chris ultimately finished 23rd overall and 5th in his age group. His time, just 14 mins off of the overall winner, earned him qualification to the Boston Marathon.
Congratulations to Chris, and all of the other Elite Bicycles athletes (show yourselves!) who competed in the race.
For more information on the Philadelphia Marathon, Half Marathon, and the Rothman 8k, check out their website here:
Philly Marathon
News Sections