Elite News
Elite Bicycles athlete Arland Macasieb Wins Hunterdon Half Ironman
October 15, 2010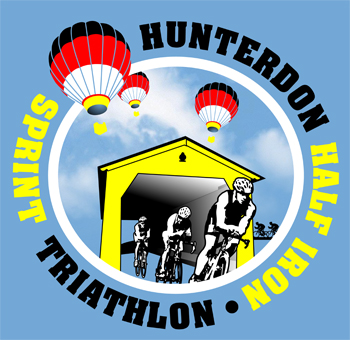 Elite Bicycles athlete Arland Macasieb took the top podium spot at the Hunterdon Half Ironman in Lebanon, NJ this weekend.
Posting the fastest race times in the swim, bike, and run, Arland finished over 5 minutes ahead of his nearest competitor in a total time of 4:48:14.
Congratulations to Arland on a great race and another win!
For more information on this and other NJ multisport events check out the Pace Racing website here:
Pace Racing
For a detailed race report from Arland and some cool photos, check out his blog here:
Transactions of the Heart
News Sections