Elite News
Elite Bicycles Riders at Ironman Hawaii
October 10, 2010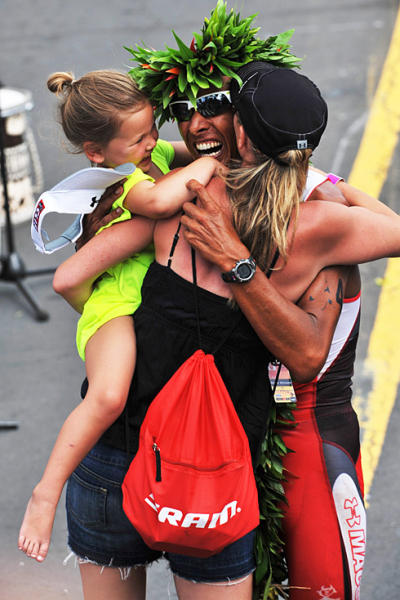 Congratulations to all Elite Bicycles athletes who took part in the Ironman Championship in Kona, Hawaii this weekend.
With the surprise absence of Chrissie Wellington due to illness, who knew what to expect? We saw several record breaking performances, an outstanding finish by Mirinda Carfrae, and another world championship for Macca.
Big ups to Holger Beckmann, Peter Mullen, Tricia Holland, Jamie Jamison, Brad Loescher, Bill Beyer, Tom Kramer, and anyone else who we missed (I'm sure there is somebody!) on a great race!
For a full report on the race check out the follow up on Slowtwitch here:
Slowtwitch Kona Report
.
News Sections