Elite News
Elite Bicycles rider Rick Fesler Wins Chesapeake Man
October 1, 2010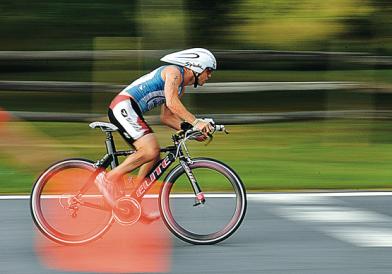 Rick Fesler, Elite Bicycles triathlete took first place at the Chesapeake Man long course triathlon last weekend.
Rick's time on the run course was nearly 20 minutes faster than his nearest competitor, ultimately putting him in place to finish the race almost an hour before second place.
Finishing in the third place spot (just 1 minute out of second place) was new Elite Bicycles owner Ted Waugh.
Elite Bicycles owner Lou Savastani also clocked in at 13th place in the half-distance race.
Congratulations to Rick, Ted, and Lou on a great race!
For more information on Chesapeake Man, or any other race hosted by the Columbia Triathlon Association please check out their website here:
Columbia Triathlon Association!
News Sections