Elite News
Elite Bicycles Sponsored Athlete Chris Martin Wins NJ State Triathlon
July 26, 2010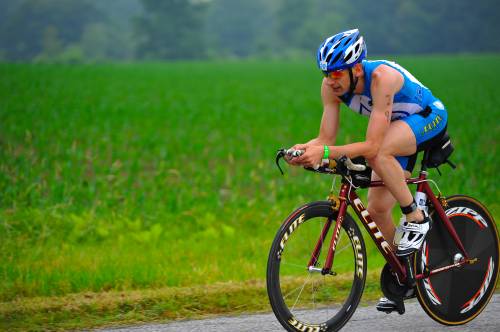 Longtime Elite Bicycles sponsored athlete Chris Martin raced his way to a first place finish at the New Jersey State Triathlon this weekend.
Chris absolutely crushed the bike course, averaging over 25mph for the duration and finishing over 2 minutes ahead of his nearest competitor.
Ultimately finishing in a time of 2:02:13, Chris won the largest triathlon in the state of NJ in decisive fashion, clocking a time of over three and a half minutes faster than second place.
Cognratulations to Chris on another great win!
For more information on the NJ State Tri, or any other races in the CGI Racing Series, please visit their website:
CGI Racing
.
News Sections