Elite News
Elite Bicycles Sponsored Pro Chris Martin Wins Musselman Triathlon
July 13, 2010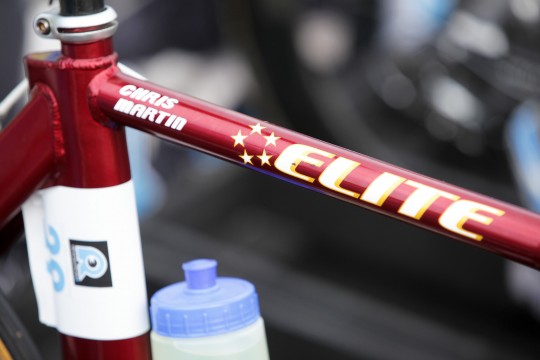 Elite Bicycles sponsored pro Chris Martin took the top podium spot at the Musselman Triathlon this weekend.
Chris was able to build up a lead with a strong swim and an excellent bike leg, averaging nearly 24mph over the 56 mile bike course and fending off a strong run by second place competitor Bryan Parker, ultimately finishing in a time of 4:18:30.
Congratulations to Chris on an awesome race!
For more info on the race feel free to check out their website here: (
Musselman Triathlon
)
News Sections