Elite News
Elite Bicycles rider Alaina Gurski Wins State Time Trial Championship
June 12, 2010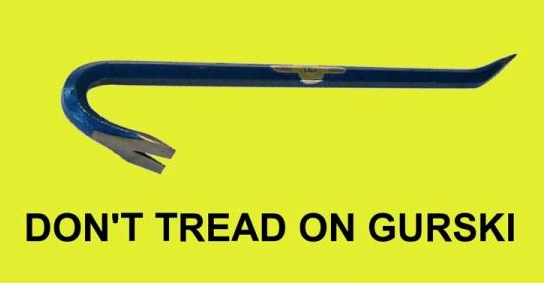 Elite Bicycles rider Alaina Gurski raced her way to 1st place in the Pennsylvania State Time Trial Championship for the 2nd consecutive year.

Alaina rode the 40k time trial course in Harrisburg, PA in a winning time of 1:01:54. Averaging over 24mph, Alaina finished over 2 minutes ahead of her nearest competitor, former Elite Bicycles track rider Margaret Smigiel.

Congratulations to Alaina on winning the race and defending her state championship!

Alaina had a few words for us regarding her race:

"It was a phenomenal TT for me. My goal: to go faster than last year.

The competition was tough, lots of strong women came out this year. I never know what to expect - just put my head down & hammered away. Chipping away at passing people things started to look good. At the half way point I had dropped 2min off of last year's time. I needed to stay on top of it and not get lazy. Anything could happen. It's anyone's race until you cross that finish line.

Wound up shaving 2min and 42sec off of last year's time. Same course (got there early & drove it to make sure it was 24.8miles).

It's great to be the PA Elite State TT Champ for the 2nd time in a row!! Next year the aim is to break 1hr."
News Sections