Elite News
Andrew Yoder Wins Lancaster Tri
September 15, 2009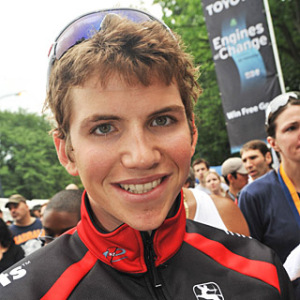 Elite Bicycles professional triathlete Andrew Yoder crushed his first local race of the year in Lancaster, PA this Sunday.

Exiting the water with a 2+ minute lead, Yoder went on to average over 25mph on the bike and sub 6 minute run miles to take the win by over 11 minutes.

Congrats to Andrew on a great race. Keep an eye on this kid, he is going places.



News Sections