Elite News
Elite Bicycles @ Timberman
August 23, 2009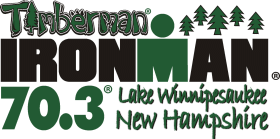 Elite Bicycles riders had some excellent finishes this past weekend at the Timberman 70.3 up in Lake Winnipesaukee, NH.

Elite athlete and all around stud Chris Ganter rode the fastest amateur bike split of the day (averaging nearly 25mph) to a 2nd place amateur overall finish, winning his AG by over 10 minutes.

Matt Coleman & Maggie Bradley also finished 5th in their respective AG.

Congrats to all competitors on an outstanding race.

News Sections