Elite News
Rick Feslerclaus Wins Catfish Triathlon
July 20, 2009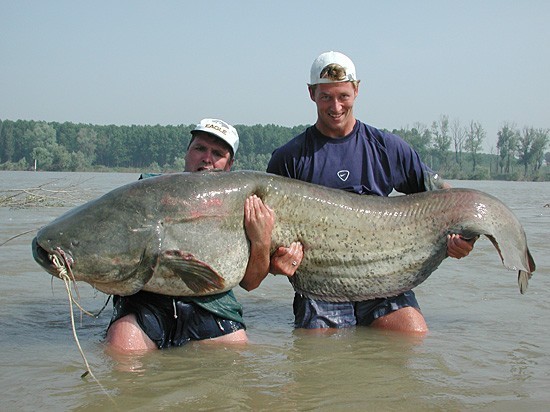 Elite Bicycles triathlete Rick Fesler took the top podium spot at the Catfish Triathlon in Harrisburg, PA this Sunday.

First onto the bike (and finishing less than a minute back on that leg to Elite crony Mike Pudlinski), Feslerclaus went on to finish over 3 minutes ahead of second place, cruising to an easy win.

Congrats to Rick on what is turning out to be a great season!
News Sections