Elite News
Elite Represents at Sunset Sprint Series
July 19, 2009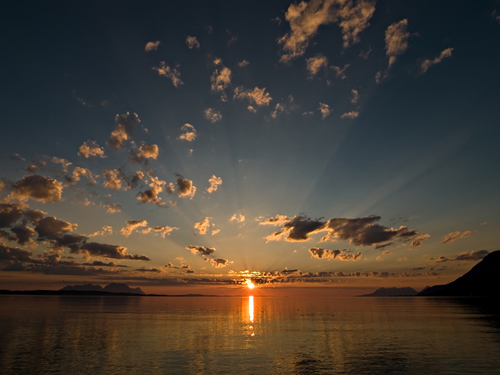 Elite Bicycles athletes Todd Wiley, Todd Stackhouse, Laurie Hug, Mike Marsteller, and Dave Dixon all did us proud at the Sunset Sprint Series in Bridgeton, NJ this weekend.

Long time Elite athlete and friend Todd Wiley smoked the field in the sprint, winning by over 3 minutes. Todd put more than 2 minutes into the next fastest bike split over a 15 mile course. Wow! Tall and handsome Todd Stackhouse finished 3rd to make a pair of Todds on the podium. 1st female on the day was Elite athlete Laurie Hug, finishing 6th overall.

Former Elite Bicycles employee Mike Marsteller finished 2nd in the Sunset duathlon, with Dave Dixon finishing just a few minutes back in 5th place.

Congrats to all of the Elite competitors! Represent!

News Sections