Elite News
Philly Tri - Home Court Advantage
June 27, 2009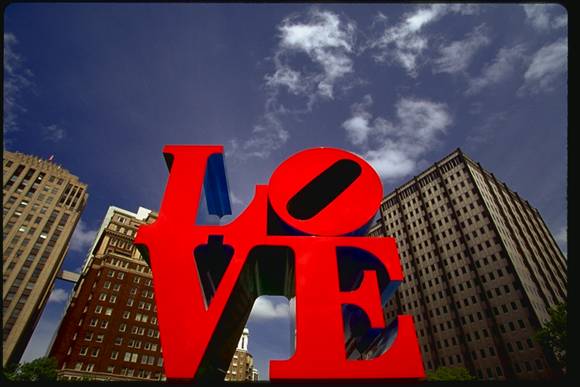 Elite Bicycles had a great weekend at the Philly Tri, posting several AG wins, and 2nd and 3rd overall men's and women's finishers.

Congratulations to everyone who participated in the Sprint distance on Saturday, with Chris Ganter placing 2nd overall by just 8 seconds. Age groups winners include Ben Rawson (4th overall), Mark Brace, Dave Dixon, and Amy O'Neill. Shout outs to Carla Cue (3rd in AG) and Ricardo Urbina (4th in AG). Awesome day.

The Olympic distance on Sunday also gave Elite Bicycles athletes a chance to shine. Andrew Yoder rode the days fastest bike split, a blazing 55:32 (averaging nearly 27mph!) to finish 2nd overall, a minute out of the win.

Margie Shapiro rode the fastest women's bike split of the day with a 1:03:25 to a stellar 3rd place overall, less than a minute out of first.

Elite Bicycles newbie Alice Henriques continued her streak of excellence finishing 2nd in her AG, the 2nd non pro to finish, in a sprint finish that saw her missing first by less than 1 second.

Longtime Elite hero Jean-Marie Eschenbach also went on to win her AG by more than 8 minutes.

Another Elite newbie, Karen Miller, also won her AG. Welcome to life as an Elite Bicycles athlete, Karen.

Cheers also to Mike Martino, who flew in and entered on a whim, rented a bike from us, and went on to win his age group!

Congratulations to everyone on an outstanding weekend! Representing at home, thats what I'm talkin' about!
News Sections