Elite News
Shandra Richardson Qualifies for Kona
June 14, 2009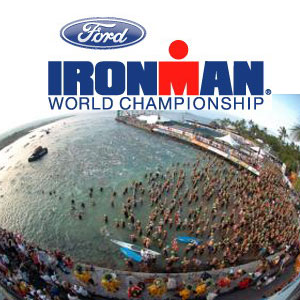 Elite Bicycles triathlete Shandra Richardson took her AG this weekend at Eagleman, winning a slot at the World Championships.

Finishing 16th overall female, 4th overall amateur, and winning the 25-29 AG, Shandra earned the opporunity to rep Elite Bicycles and the Riptide Swim Club in Kona this November.

Congratulations to Shandra on an outstanding day, and to her husband Rob for throwing down a PR! Awesome showing for the Richardsons in Cambridge!
News Sections