Elite News
Alex Ochman Runs Fast
June 10, 2009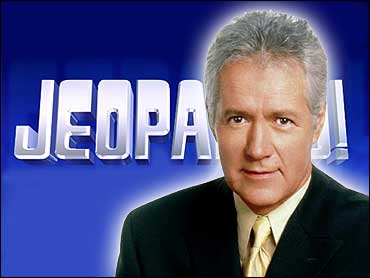 Elite Bicycles triathlete extraordinaire Alex Ochman (affectionately known around the shop as "Trebek") ran his way into an AG win at the first annual Rev3 triathlon in Middlebury, CT.

Chalk it up to home court advantage, or ability to run off the bike, but our own Alex outran the entire field (Matty Reed and Paul Amey included) to win his AG, finish 3rd amongst non-pros, and 19th overall at the half ironman distance race this weekend.

On what is being called the most challenging half iron run course in years, Ochman laid down a 1:15 and change to finish just under the 4:30 mark.

Congrats to Alex on an awesome day!
News Sections