Elite News
Elite Bicycles Webstore Now Open!
May 27, 2009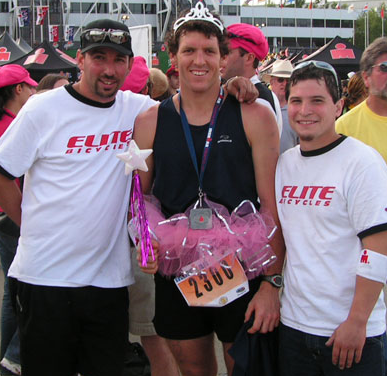 Our brand new webstore is up and running as of today! For right now the only item we have listed are our brand new Elite Bicycles decals. They are 4"x4" and are available in black, orange, blue, red, and silver. Put them on your aero helmet, your car, in your home, wherever you like!
Within the next few weeks/months we will be adding many other items - including Jibbitz, Race Wheels, Pint Glasses, T-Shirts, and more!
If anybody has any suggestions or recommendations as to what they would like to see for in the store, please let us know!
Click Here! Elite Webstore!
News Sections