Elite News
Elite Bicycles at Rev3 Tri
November 30, 1999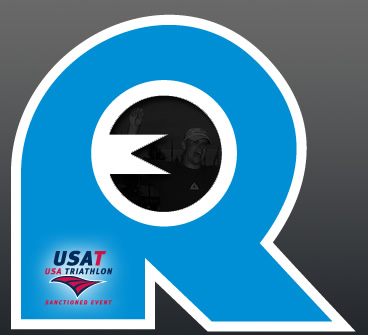 Elite Bicycles will be in Middlebury, CT on Sunday, June 7, working tech support for the first annual Revolution3 Triathlon.

From www.rev3tri.com

Revolution3 takes place in Middlebury, Connecticut at Quassy Amusement Park. On race day, Quassy opens exclusively to athletes, their family members and friends, as well as race volunteers and their families. Spectators enjoy front row action via stage screens set up in the transition area. Six cameras strategically placed throughout the course will broadcast live directly to you. Combine this with real-time GPS athlete tracking and you, too, will see the revolution unfold!

Come out and see us!
News Sections