2009
08.04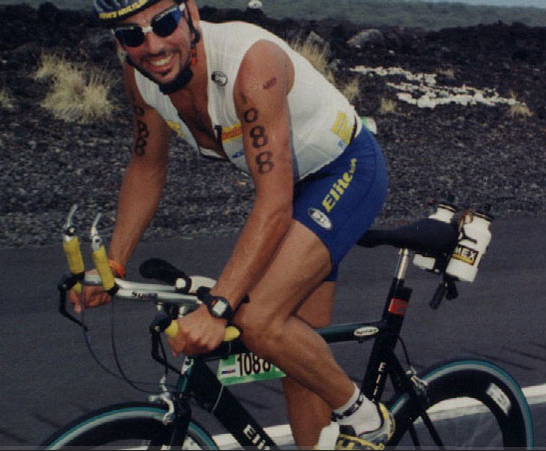 Hello!
Local Elite triathlete and friend Steph Muth came by this morning for a little fit check, it is always good to see her again. No instruction by Steph today, as Max is enjoying his day off.
Future Elite owner Cynthia Lo (aka C-Lo) came down from NYC today for a full fit. We're not sure exactly which bike she is going to go with yet, but I will be sure to post it up when I have more info.
It has been brought to my attention that we are in the running for the Best of Philly this year. If you live here or frequent the bike shops here enough to have an opinion, please feel free to vote for us! You can go to http://myfoxphilly.cityvoter.com/contests/best-of-the-philly-hot-list/4745/health-and-fitness/bike-shop to vote!
Also saw that there is a little interview session with Elite sponsored pro Andrew Yoder on Slowtwitch right now. Congrats to Andrew on the press, and of course his fantastic showing at the NYC triathlon. Check out the article at http://www.slowtwitch.com/Interview/What_makes_cycling_prodigy_Andrew_Yoder_run__948.html and learn more about this young phenom.
Thank you shout outs to Eye Peek Optical in Lake Placid for their hospitality at the big race. Also to Rob & Shandra Richardson, Elite riders and owners of Riptide Swim for their help this past weekend down in Virginia. David and Max went down for the day to do some lecture and fitting for folks in the area.
I still want/need blog contributors! If you have something to say let me know!
This post was written by:
Elite
Tags:
Elite, Lake Placid, NYC, Philly, Yoder