2009
07.15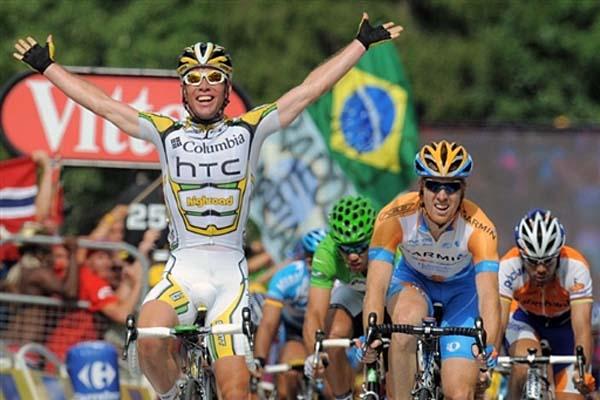 Hi Everybody!
Another day here in Philly. We are seeing our boy Tom Kramer (OPC represent) a little later this afternoon, and are hoping to finally get him squared away with his new position.
John McCarrol is coming in to drop his bike off for a free overhaul, which we offered as a giveaway for the athletes at the Tri for our Veterans event put on by Elite Bicycles athlete Matt McCulley.
Max is working hard to fix some bugs and get our new paint page up and running. It will take a fair bit of time, but I promise it will be worth the wait.
Keep an eye on our webstore this week, as we will be adding a few new things for sale. Think wheel decals and wheelbags.
Congratulations to Mark Cavendish on his 4th stage win this Tour de France, and earning his place back in the green jersey. The kid is unbelieveable.
I went to Delilah's Steakhouse last night here in Philly, and let me just say that I highly recommend it. Great atmosphere.
I am playing tennis with our web designer, Jared, this afternoon around 25th/Spruce if anyone would like to come laugh and poke fun at my skills/general athleticism.
Until tomorrow…byeeeeee.
This post was written by:
Elite
Tags:
Elite Bicycles, fitting, Mark Cavendish, tennis, Tour de France, wheeling & dealing, wheels