2012
11.28

Recently, I was fortunate enough to visit the Philippines, and have the opportunity to work with one of the islands more prestigious Triathlon teams, Second Wind. The name comes from the name of their title sponsor, Second Wind Running Store, The first running specialty store in the Philippines for runners, by runners. provider of shoes, apparels, and community involvement with the running scene in the Philippines. This team also benefits from and helps to support the media and marketing campaign for their primary sponsor Sun Broadband, a telecommunication company and internet provider for the islands.
Team member-Chin, can be seen here in one of Sun Broadband larger scale promotion.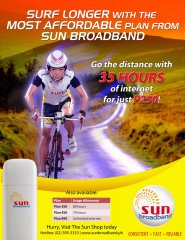 It was a real pleasure to work with such a wonderful group of athletics and people  of such great morale character. Since the time of the bicycle fitting, team members have been able to enjoy and reap the rewards of their new Biomechanical Body Position (BBP). All members who I have spoken with since their bike fit session, have all commented and raved about their new found gains. I am happy to say that I found these results to be typical of whom I worked with and continuously reassuring myself that I am not a fraud. Ha Ha Ha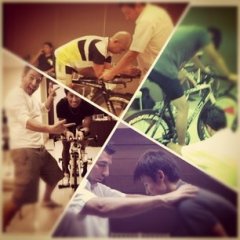 For each of the athletes I worked with, the results vary, as we are all snowflakes, but were all similar in nature – faster on the bike, increase comfort, sustainability, relief of pre-existing pain/discomfort and finally a faster run off of the bike than previously produced.
One of the athletes went from only ever placing in his age group to an overall win at his most recent duathlon event. Another increase his 40K PR by almost 10mins, while a third member is no longer being "dropped" by the fast group of racers he trains with. LOL
Additionally, another athlete a great guy, and part owner of Trinity Cycle Shop  has since been continuously asked by the "strong men" he regularly rides with to slow down. The only thing changed was the fit.  Now he drops the entire group when he goes to the front.
The big test for the others will be at the Timex 226 Iron distance event taking place this upcoming weekend in Bohol. I wish them and all of the competitors safety, good weather and enjoyable event.
On a side note, the race favorite going into the event will be non other than Elite Bicycle factory sponsored athletes – Arland Macasieb. He is not only a Philippines champion but a defending champion from last year as well. Go Arland Go!
As I have said for many years, one of the little secrets to success in cycling and a means for free speed is simply "Heels Flat" I usually make a little hand written sticker for all that I (David Greenfield) fit, However the boys in PH have taken it to the next level and have had some sticker printed on my behalf.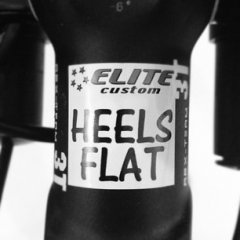 Several members of the the Second Wind team are also part of Triton Endurance Sports the Philippine exclusive distributor of TorHans hydration, Cee Gee cushy pads, TriRig Omegas, and the "FABULOUS" ISM Saddles
Jeremy, a member of the Second Wind triathlon team, the Triton group and all around cool cat can be seen here during his bike fit session with his custom PH team issue Torhans shirt and proudly and comfortably planted aboard his ISM Road saddle .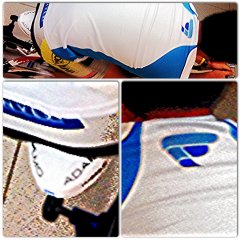 Please remember that all of the products that are distributed by Triton are prohibited to be shipped to, or sold through any other channels to the Philippines without being processed and distributed by Triton Endurance Sports.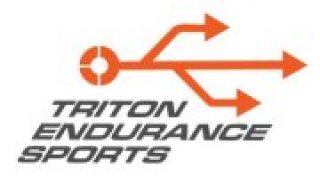 I am looking to return to these great islands very early in the new year to continue my efforts to enhance the cycling lives of the lovely people who live and get active in the sport of cycling and triathlon.
Thank you for your time and for reading my latest Blog
This post was written by:
DGG
Tags:
Adamo, Arland Macasieb, Bicycle Fitting, bicycles, bike fit, Biomechanical Bicycle Positioning, biomechanical body positioning, cee gee pads, cool cat, David Greenfield, duathlon, Elite Bicycles, elite custom, functional movment, heels flat, Ironman, ISM, ism saddle, ism seat, jeremy go, Master bicycle fitter, master bike fitter, multi sport, Philippines, scond wind, snowflake, sun broad band, timex 226, torhan, Torhans Hydration, triathlon, triathlon bike, trinity cycle shop, triton endurance sports