2009
07.20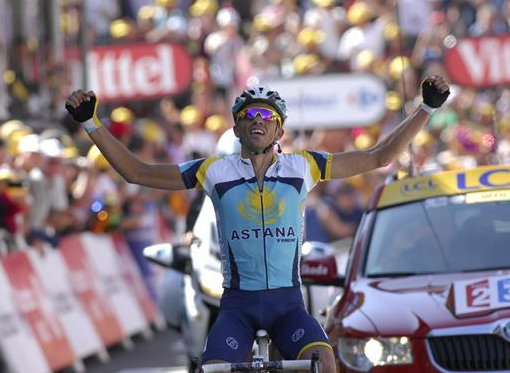 Only two days left until we leave for Ironman Lake Placid! We had Mark Levy in earlier today for a little fit check and tune up – its been awhile since we've seen Mark, so its nice to have him back in. Amy O'Neill was also by with her purple T-Class for a little cleat adjustment and check up. Amy is developing a lot as a cyclist, and its about time for her to get a little more aggressive. Big ups to Amy!
At the suggestion of local Elite Bicycle athlete and law enforcement officer extraordinaire Gwen Phillips, we will be starting something a little new to incorporate into our blog. Once a month or so we will featuring an age group Elite athlete as our "Elite Bicycles Rider of the Month". We will do a little interview and offer some consideration towards the athlete's next purchase. Feel free to comment here if you think this is something you'd be interested in! I will likely be doing a little poll on our forum as well. I'm not sure how we are going to work out the selection process yet, but I will keep you guys posted.
______________________________
Rest day on le Tour today, so no new theres. I have a ton to say about yesterday's stage, but no time for now. I will keep it at a brief congratulations to ALBERTO CONTADOR (aka world's greatest cyclist) on his maillot jaune. Woooooo!
Phillies are on top of an 8 game win streak and don't look to be slowing anytime soon. Tonight's victims are the cubs. Sorry Chicago!
This post was written by:
Elite
Tags:
Alberto Contador, Elite, Ironman, Lake Placid, Phillies, Sexy Police Officers, Tour