2009
07.07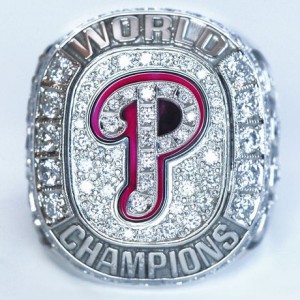 Tja!
With the addition of David, we are now back at full force here at Elite Bicycles. On the agenda today we will be seeing Tom Sibson on his Elite T-Class again a little later to check out some pedal issues. Just want to make sure everything is tweaked and perfect for the Ironman World Championships in Kona.
Long lost Elite rider Brian Zidek will also be joining us for a little fit check up on his Elite Razor later this evening as well.
We have some new faces coming in this week, but we still have some open appointments so if anyone would like to come in just give me a call and we will get you set up.
———————————————-
As for the game last night…
Phillies defeat reds 22-1
Fifth most runs scored in club history.
Most runs scored in a game since defeating the mets 26-7 at the Vet in 1985.
Largest margin of victory in club history.
I think its safe to say that we've put that little slump behind us.
This post was written by:
Elite
Tags:
Elite, Ironman, Kona, Phillies, Razor, T-Class