2009
07.06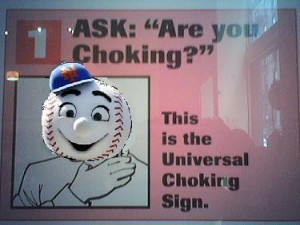 Guten Morgen!
Elite Bicycles crew is officially back into the office after the holiday weekend, and a great weekend it was. Phillies swept the mets, which is always a good thing! The game on Saturday was a blast, and its nice to see J-Roll laying down some hits again.
Thoughts and wishes go out to Max's father Jukka, who had a little bike accident on Saturday and is resting up in Jersey. Get well soon Jukka!
Keith is back safe from his cross country trip with his brother – welcome to our side of the country Chuck.
Congrats to Mark Cavendish on his 2nd straight stage win today.
Too much work today, so have to cut this short.
byeeeeeee
This post was written by:
Elite
Tags:
Elite Bicycles, Mark Cavendish, Phillies