2009
07.03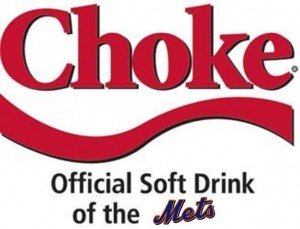 Hallo!
Mein Name ist Ryan. I just picked up a book/cd set on learning German, so keep an eye out and learn along with me as I inject more of the language into these posts each week.
Lazy day here, the holiday weekend has already begun for most in the industry, so its pretty quiet.
Our good friend and wild man Bill Beyer is in to pick up a compact crankset, as he is going to France next week and will be climbing some tremendous grades on his new Elite Joule Pro. I am jealous.
Brenda Frambes is coming by a little later today to check out some new saddles and hopefully get a little more comfy on those long rides. Brenda works with like the largest koi fish place in the states, which is pretty cool. I wouldn't have ever guessed it was in New Jersey!
And our brethren from DC, Philly Mike will be by to pick up some new road shoes for his Elite Magnus. Its too bad he is heading to NJ (for a wedding, I think?) or we'd probably end up drinking at the shop for the rest of the day with him. Though maybe its a good thing he is leaving so we can avoid that.
Happy Birthday to our friends Maria and Papaya, of Ten Stone fame. We will be heading over to their party later this afternoon/evening to kick off the weekend. Should be fun!
Can't wait for tomorrow! Look forward to crushing the mets (will not capitalize) and getting back into first place all by ourselves. Have a great holiday everyone!
This post was written by:
Elite
Tags:
Elite, German, Joule Pro, Magnus, Ten Stone