2009
08.13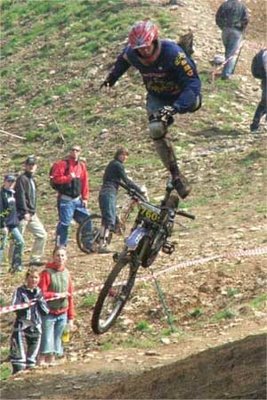 Greetings from a rainy Philadelphia. We got a great MTB ride in last night just before it started pouring, but it looks like it will be the last one for a few days if this keeps up. Sad. Since I haven't built up my own MTB yet I have been riding Richie's custom Elite Cortez (the bicycle that is named after him) which can be seen in the gallery here: http://www.elitebicycles.com/gallery/index.php?gallery=spec. It is a beautiful bike, and rides like a dream.
Today we have got Elite Bicycles rider of the month and sexy police officer Gwen Phillips in for a little tune up and to check out a new saddle. Gwen took a little spill recently, and we want to make sure she is all set for her upcoming Ironman.
We will also have Ralph Loveys in today for some brand new Zipp VumaQuad cranks with ceramic bottom bracket. These things are beautiful, check them out at Zipp's site http://zipp.com/.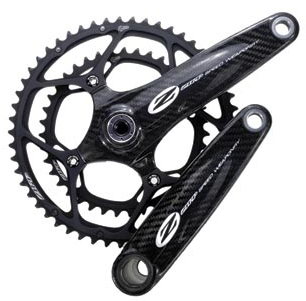 Joining Ralph is his main squeeze, Penny Taylor, who will be the recipient of her very own Elite Bicycles biomechanical bicycle positioning. We always love welcoming a new face to the family, so we're excited to have Penny in. For more info on our fitting process check out the fit section of our website here http://www.elitebicycles.com/tech_fit.php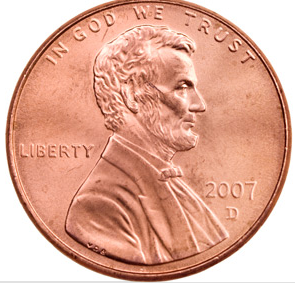 Brian Sheehan was in yesterday from NYC to pick up his brand new Elite Magnus triathlon bike. Brian also picked up some of our Elite Bicycles aero race wheels for his speed machine. For more info on our wheels czech them out here: http://www.elitebicycles.com/wheel_detail.php?id=4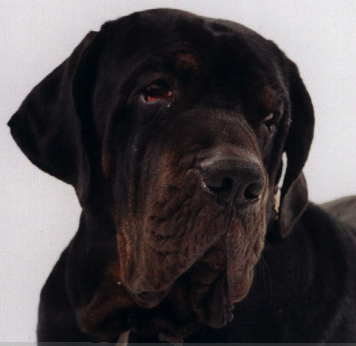 We are also working on getting all of the details set for our trip to Las Vegas next month for Interbike. Interbike is North America's largest bicycle trade event and show. The event draws over 20,000 visitors, and allows manufacturers to introduce new product to industry insiders, reps, and retail clients. If you are interested in attending check out their website at http://www.interbike.com/ . There is also a huge cross race called CrossVegas that drew Lance Armstrong last year, and an industry cup in which our own Keith Hatton will be competing. We will take tons of pictures and I will post a bunch of stuff about the show when we get back.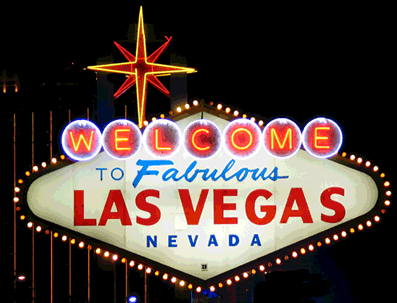 ___________________
Don't forget to support your Blues on Saturday morning, 7:45am EST. Chelsea v. Hull!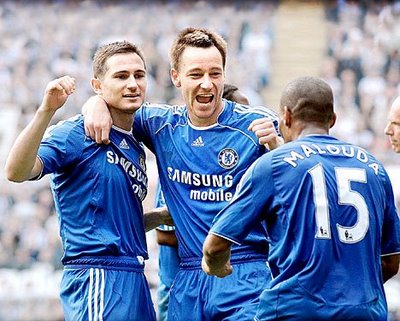 And be sure to check out the Leadville 100 on Saturday as well! Switch back and forth! Go Dave Wiens!
This post was written by:
Elite
Tags:
bike, Biomechanical Bicycle Positioning, Chelsea, CrossVegas, Dave Wiens, Elite Bicycles, Interbike, Ironman, Lance Armstrong, Las Vegas, Leadville, Magnus, MTB, Race Wheels, Sexy Police Officers, triathlon bike, VumaQuad, Zipp