2009
10.01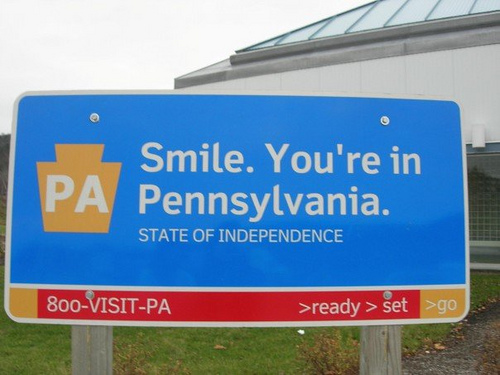 Hi!
It has been awhile since we have had a chance to write, and for that you have our apologies. We spent all of last week in Las Vegas for the annual Interbike show. The purpose of the show is to give manufacturer's an opportunity to showcase their new product to existing and potential dealers, and for everybody to meet up and shake hands and have dinner with friends both old and new. It was a nice trip, and we will be introducing some new options to our line soon, so keep your eyes peeled. A quick google search should lend you a ton of pictures from the show, so definitely check out all of the new stuff for 2010.
We've been getting back to the grind the last few days, and trying to catch up on a lot of things. As such, this blog post will be a little brief. Everyone who is awaiting an answer or update from us – I promise you that we are working hard and dealing with a lot here at Elite, but we will have answers for you all soon! Thank you to everyone for your ongoing patience and understanding.
Today we will see our old buddy and athlete of the month Mike McCarraher. We're tuning a few of Mike's bikes to get ready for some serious off season training.
Our longtime friend Sheila Plemich is flying in from Chicago this week to get herself set up on a new speed machine. It will be great to see Sheila again, and finally get her set up on one of our rides.
Till next time…
This post was written by:
Elite
Tags:
cowabunga, Elite Bicycles, Interbike, Las Vegas