2009
08.17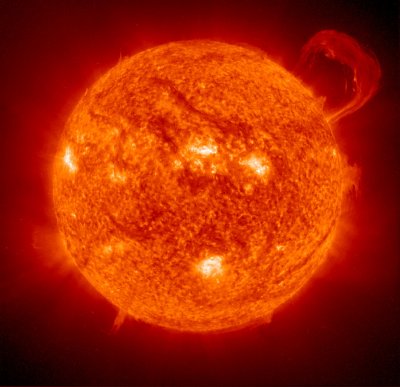 Greetings from another uncomfortably hot day here in Philadelphia. In the absence of David we have thus far been able to resist the urge to goof off and slack, and have actually gotten quite a bit of work done today. Worked on some new pricing for 2010 (sorry!) and getting some bikes built as well.
In an effort to keep from using too many swear words on the blog, I am going to refrain from commenting on the Michael Vick in Philadelphia thing.
Chelsea won their opener against Hull City on Saturday, which is great news. I am ahead of Tomas in our fantasy league as well, which is also great news.
Busy day tomorrow. Barbara Grooms is in for a full bicycle fitting, and Jim Harris and Mike Villane will be in for a little race tuning in the afternoon. Watch out for Richie, Max, and Keith on the Drives ride tomorrow as well – they will be the ones off the back.
We have a new kitty friend here at Elite. I have named him Thor, and he showed up in the backyard over the weekend. He is very sweet and chill, and all he does is sleep. If you know anyone who lost a cat in the area have them give us a call! We will be putting posters up later this week.
More tomorrow!
This post was written by:
Elite
Tags:
Bicycle Fitting, Chelsea, Elite, Michael Vick, Philadelphia, Thor