2011
10.05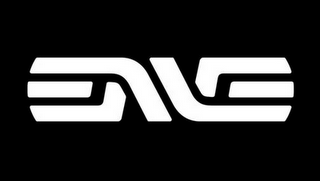 October 5, 2011 – Ogden, UT, USA – In a year highlighted by the launch of the new Smart ENVE System, Enve Composites has been busy expanding their component line to further meet consumer demand.  The latest addition to the Enve component line-up is the new Enve Compact Road Handlebar which debuted at the 2011 Dealer Camp.
"The existing Enve road handlebar has been rapidly adopted as a solid performer for those who prefer a more traditional shaped bar.  It was also clear that there was growing demand for a short reach, shallow drop compact style handlebar that maintained similar design features," stated Enve Engineer Kevin Nelson.
Following suit of the standard road bar, extensive development and prototyping went into the final design of the new compact road bar.  Enve's new compact bar is equipped with recessed dual cable routing to accommodate today's shifter options as well as Enve's unique integrated bar end plugs which simplify the bar taping process and guarantee that the bar end plugs will not fall out.  The Enve Compact Road Bar features a 127mm drop with a 79mm reach and is available in widths of 40, 42, and 44 cm measured center to center.
"With the launch of this new handlebar, we feel that we have successfully melded form and function into a very light, stiff, strong and comfortable package," said Enve Founder Jason Schiers.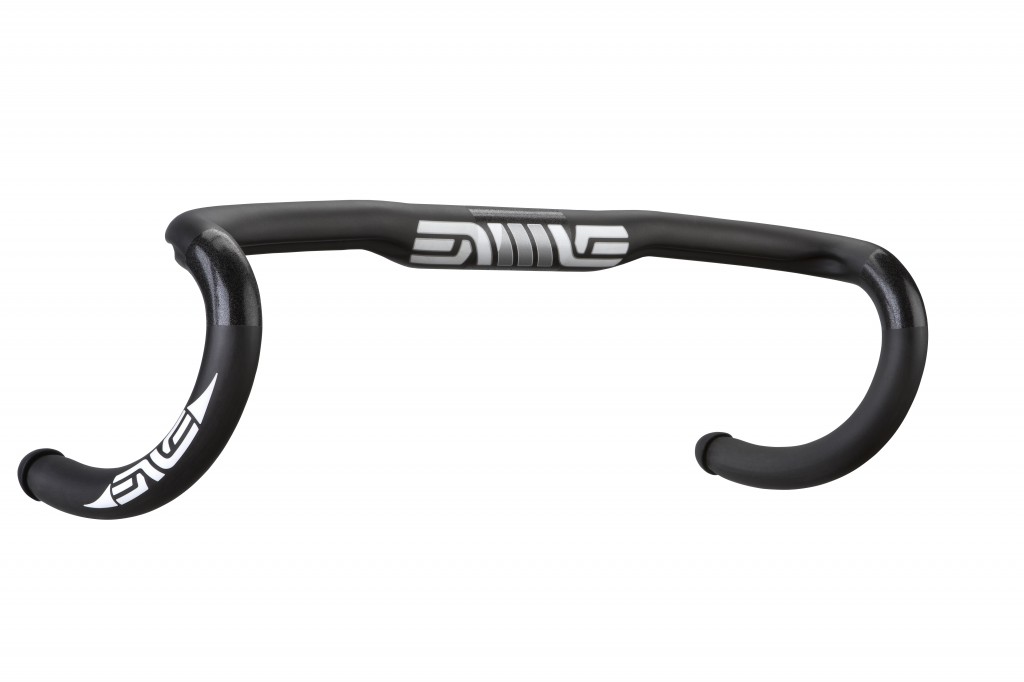 The bar is now shipping to all Enve Independent Bicycle Dealers and distributors across the globe.
About Enve Composites
Located in Ogden, Utah, Enve Composites is a manufacturer of handmade carbon fiber bicycle rims and components.  Enve is a company made up of passionate cyclists who have created a unique brand and complete product offering based on a riding lifestyle.  Enve employees have innovated and designed some of the world's most respected products in the bicycle as well as other outdoor industries. Combined, Enve has over 30 years of carbon and bicycle engineering experience and designs, engineers and manufactures 100% of their rims in America.
This post was written by:
DGG
Tags:
Carbon compact bar, compact handlebar, elite custom, Elite Custom Singapore, enve components, Enve Composites, Enve drop bars, Enve Wheels, Jason Schiers, road bar, Road Bike, Singapore