2011
08.26
Elite Custom is hosting a Fashion Show, featuring Panache Cyclewear, Trix Gear, CEP Compression and KED Helmets.
Venue: Elite Custom Pte ltd.
Blk 2 Thomson Road,
Balestier Hill Shopping Center, #01-649
Singapore 320002
Date: 3rd September 2011
Time: 1pm – 5pm
Light refreshment will be provided!
About:
The new Elite Team Tri-suit and Cycling kits that were custom-made by Panache would be one of the highlights. All Panache Gear will be going at a special launch price, limited to purchases during the event.
They were designed at the USA headquarters in Philadelphia, by our very own Elite Bicycles creative director, Keith Hatton. He cleverly used the array of stars that form our company logo, to produce the pattern of stars and pentagons.
The high quality apparels were brought to life in Romania with fabrics of Italian origin. We went with the super light material (93 grams) option to give the rider a competitive edge while ensuring the rider stays cool in our warm and humid climate.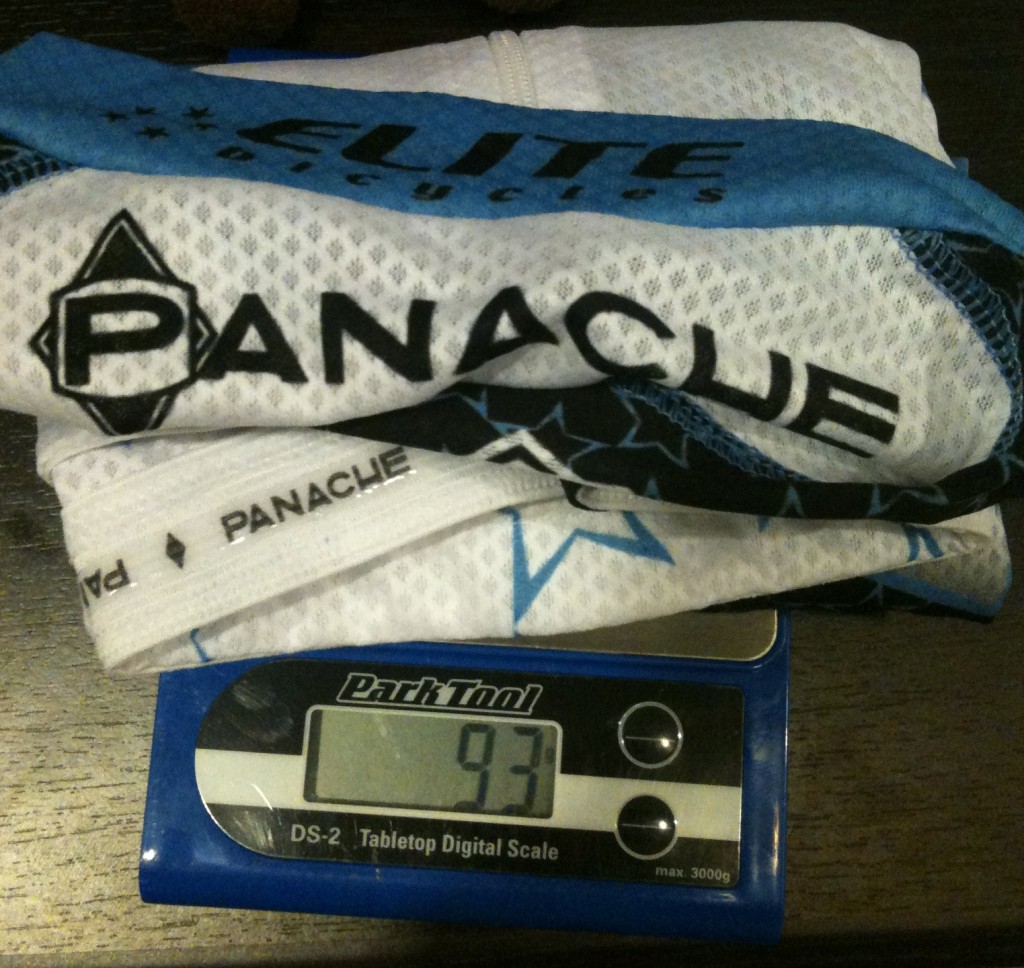 Elite Custom Pte Ltd will also be carrying the full line of Panache Cyclewear, as the distributor of Asia.
Surely by now, if you were familiar with Triathlon, you would also be familiar with Trix Gear. While being designed locally by brand owner, Celeste Duffy, the tee shirts are produced in the states. Â They would be showcasing their latest collection along with some of the all time favourites. The entire line of Trix gear would be well stocked in all colours and sizes. Get ready to get your Trix on! Models will be cat walking down the isles, surely, an event not to be missed!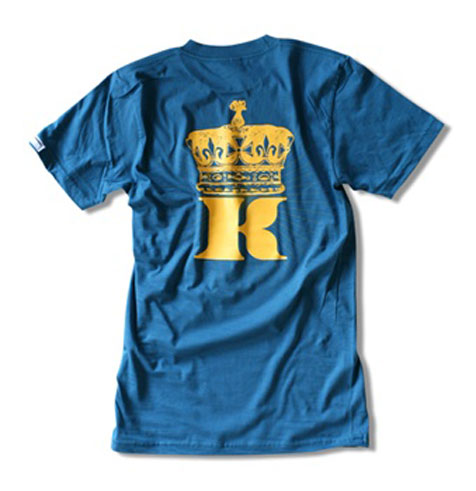 What's a Triathlete without his compression clothing? CEP is bringing advanced compression wear from Germany. Proven to help with muscle and joint stabilization, the compression products also improve blood circulation and coordination.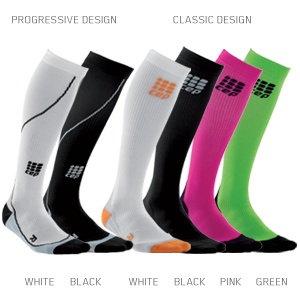 With the new Paganini Race Helmet, KED, breaks the 200g mark. Made in Germany, the Paganini is structured around a micro-fibre interior for optimum airflow. Definitely shaves those grams without a compromise on safety. An eye catcher for all the weight weenies out!
Preview of upcoming events:
(23rd September – 26th September)
Our friends from ENVE will be stopping by Singapore over the weekend.
We will be holding an afternoon event with ENVE's International Sales rep. and Chief Product Manager.
(18th October – 24th October)
4 time Olympian and Gold Medalist Sheila Taormina will be visiting Singapore. There will be a book signing session at Elite Custom. Sheila will be conducting both private and group swimming lessons.
For more information:
Email: Â Â Â Â Â Â Â Â Â Â Â  info@elitecustom.sg
Phone:Â Â Â Â Â Â Â Â Â Â  +65 62562028
Product Links:
This post was written by:
DGG
Tags:
Cep, Cycling kits, Elite Bicycles, elite custom, Enve Composites, Fashion Show, Full Custom, Ked, panache, Sheila Taormina, Singapore, triathlon, Trix-Gear