2011
02.22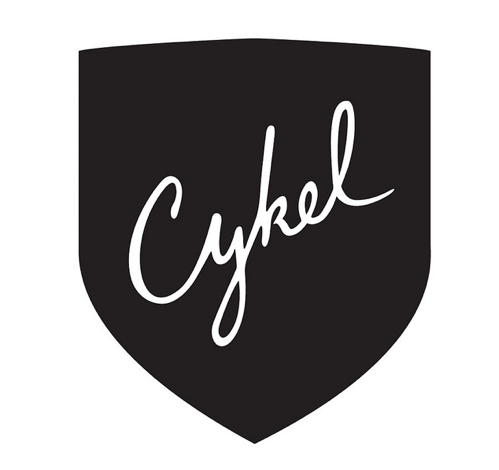 Once upon a time there was a lovely Japan-born Swede named Tomas Pearce. After traveling the world with his family he eventually moved to Philadelphia for his continued education. He made friends with the fellows at a local custom bicycle manufacturer called Elite Bicycles. The introduction and immersion into the world of bicycle manufacturing and bicycle fitting only served to further Tom's love for all things cycling. Over time, Tomas and his brother Niklas became very close to the Elite Bicycles crew, and decided they wanted to learn more. Tom relocated to San Francisco for finishing school, joining Nik on the west coast.  The Pearce brothers, along with Nik's wife Rocio Russo Pearce and friend Chris Bondus are following their passion for cycling and are now opening their own bike shop in SF, called Cykel (Swedish for bicycle). So, we're heading out west!
As Cykel will be carrying Elite Bicycles in shop, David and Max will be traveling out to the Pearce's new place for the first week of March to teach them even more about our bicycles and our fit philosophy. Having spent hundreds of hours in our Philadelphia headquarters over the years the brothers are already quite well versed in the nuances of our fit and design techniques, but their commitment to top quality product and service has led them to bring us out for more tutelage.
If any of our readers are out in San Francisco please feel free to stop by the shop to say hello! Follow any of the links below for more information on our newest dealer, our close friends Tomas and Niklas Pearce at Cykel SF.
This post was written by:
Elite
Tags:
being rad, being swedish, bicoastal madness, Bicycle Fitting, bicycles, bikes, cycling, cykel, Elite, Elite Bicycles, fitting, lewis & clark, positioning, swedish fish, zlatan