2011
12.06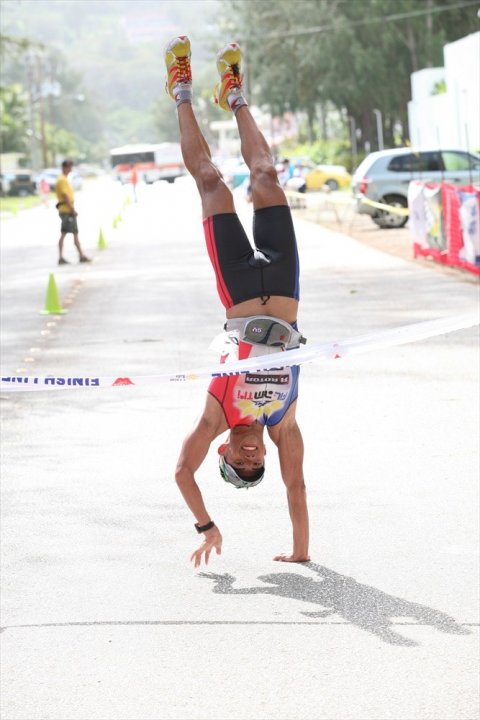 Elite Bicycles athlete Arland Macasieb posted the fastest bike and run times of the day on his way to a first place finish at the Timex 226 Iron Distance triathlon in Bohol, Philippines. Finishing in a time of 10:18:57, Arland crossed the line nearly ten minutes ahead of his nearest competitor. This is Arland's first victory at the Iron distance, all the more impressive due to the fact that Arland set a new Philippine IM distance record in Arizona just two weeks ago.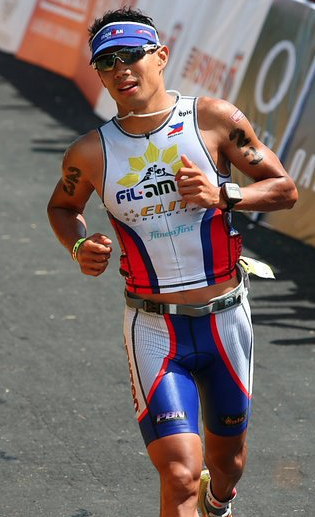 Arland had this to say about his win: "Thanks everyone! It was a tough day out there today. Had to ride 80 miles with a broken aerobar and did a bit of a death march thru the Philippine heat. Big props to my training partner Augusto Benedicto and and to Neil Catiil for pushing me the entire way. Two Ironman in 2 weeks was tough but I was able to hang on for my first ever IM win. Thanks to all for your support especially my Fil-Am tri team back home for sending me your positive energy!"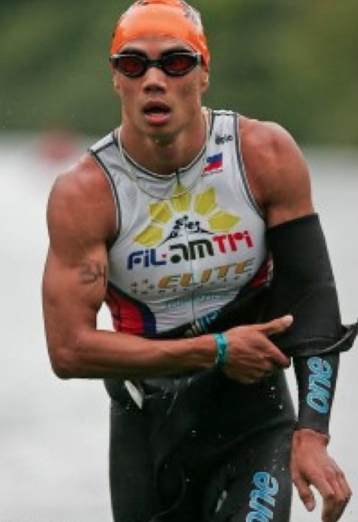 Congratulations to Arland on an outstanding victory, bringing Elite Bicycles to the top of yet another IM distance podium.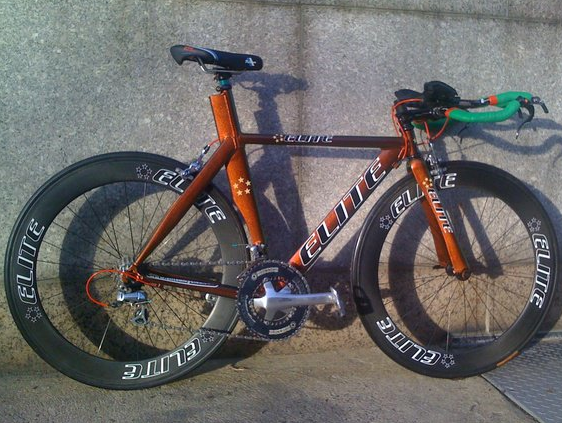 This post was written by:
Elite
Tags:
Arland Macasieb, Custom, Elite, Elite Bicycles, Elite Razor, Ironman, Like a Boss, Philippines, triathlon