2009
07.16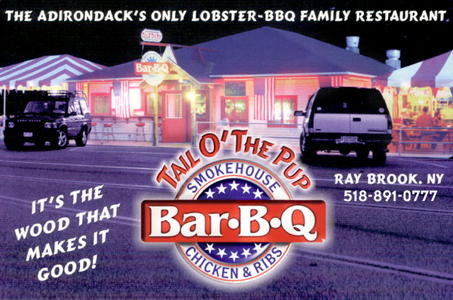 Today has been a long day. Stressin!
Abbey Blalock and Daphne Wee came by earlier today to pick up Abbey's new custom Elite Joule Pro. Custom painted in Alabama colors, with an Alabama "A" on the seat tube and "ROLL TIDE" on the top tube. Gorgeous bike.
Daphne's coach and long time Elite Bicycles friend Peter Berrisford is also in to pick up his new bike today. Peter got a hot pink custom Elite Razor with his T-3 logo on the seat tube. Add an FSA Neo Pro aero crankset and a VisionTech carbon aerobar and this is one hot bike.
Brian Sullivan came by to pick up a lightweight Mavic Ksyrium wheelset for his trip to France tomorrow. Sully will be riding Alpe d'Huez and Mont Ventoux, among others. Good luck Sully! Take pictures!
In other news, we will be arriving in Lake Placid on Wednesday the 22nd to get started helping everyone out. For anyone who is not aware, we typically travel around the country to about 8-10 races a year to offer free tech support to all of our athletes. We are typically set up in LP at Placid Planet, but due to some expansion on their end we are moving across the street to Eye Peek Optical at 2237 Saranac Ave. Come by and see us and get some last minute checks done! Also go to the Tail o' the Pup – one of the best BBQ spots I have ever been to and they also serve enormous beers.
No Tour de France update today because David didn't watch it this morning and he will read this blog and be very sad if I ruin it for him. Suffice it to say that I am pretty impressed by some riders today!
Phillies face the Marlins tonight, hoping to extend the lead to 5 games.
I am leaving to play tennis again today. Yesterday was a lot of fun, but made me realize that I need to get in much better shape. Rides on Saturday and Sunday should help.
Au revoir
Ry
This post was written by:
Elite
Tags:
BBQ, beer, bicycles, french accents are sexy, Ironman, Lake Placid, Phillies, Tour de France