2009
09.18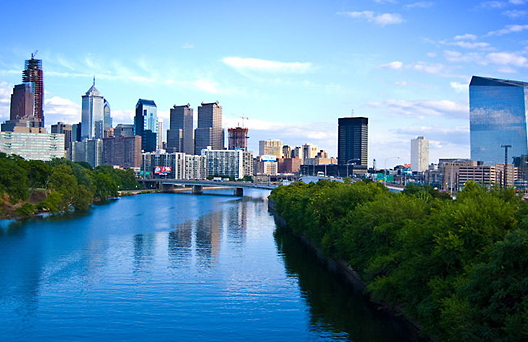 Hi Everyone!
I posted this information on our forum a few months ago (can be seen here: http://elitebicycles.com/forums/viewtopic.php?f=10&t=121&p=572#p572),  but lately we have come across a few people who seem unfamiliar with this posting. Being that the blog is seeing an increasing number of visitors, I felt it prudent to repost the information here.
Here at Elite, we pride ourselves on being able to provide service to our riders at a rate faster than most, and at a level higher than most. We expect a lot of ourselves, and we don't like to be disappointed. We will continue to offer our mechanical services well into the foreseeable future, but with a few caveats.
Due to several factors (a few of which will be mentioned below), all tune ups will now include a nominal fee. There will be a couple choices as to the nature of the tune up, and prices will vary as such.
As a small business dedicated to keeping our bikes American made and of the highest quality, we are certainly not unaffected by the current economic climate. This fact, coupled with the increasing number of local Elite owners and the comprehensive nature of our mechanical services, has led us to this decision. We can assure you that were the mechanical services from Elite to change, it would only be for the better.
The costs for the various tune ups are roughly outlined as so: "Race Day" tune ups are free, and will continue to be free. We would never want to exclude someone from receiving the care they deserve for any financial reasons, and we will not penalize people who take good care of their bikes and thus don't need as much work as others. A "Regular" tune up will run around $50, and will include the same in depth detail and labor that a typical bike shop would charge about double for. A "Full Overhaul" is going to be $120, and includes a level of detail that you will be hard pressed to find anywhere else. A full overhaul is basically your ride being completely dissembled, every component worked on, every nook and cranny cleaned and detailed, and being reassembled as close to "new" condition as humanly possible. This kind of work would typically result in labor charges well over $200 elsewhere, but we are doing our best to keep our prices low!
Feel free to inquire further upon your next visit to our shop, but rest assured that we will do our best to keep the costs as low as possible and the service as extensive as ever.
Ride hard,
Elite
Times are tough for everyone right now, but we are doing our very best to keep everything reasonable.
Thanks for reading.
This post was written by:
Elite
Tags: no tags