2009
09.04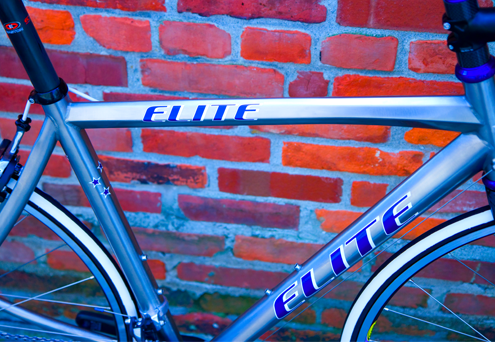 Hi all, and welcome to the very first September edition of Elite Bicycles Bike of the Week. The lucky steed this week is Marianna Cutler's brand new Elite Bicycles full custom, full titanium road bike. This design is so new it doesn't even have a name yet!
Click Read More below for extra ridiculousness…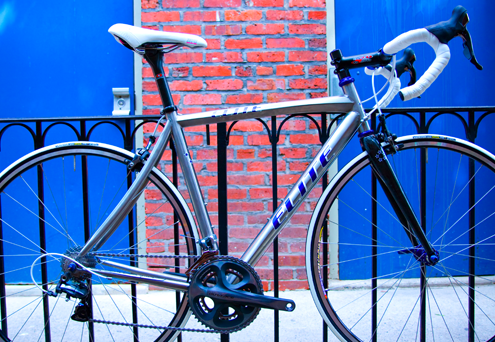 Each tube hand selected for its strengths, this bike is out of control. Highest end ti tubing. Custom made decals. Swooping lines. I want to trash every bike I own and replace it with this one. Stunning.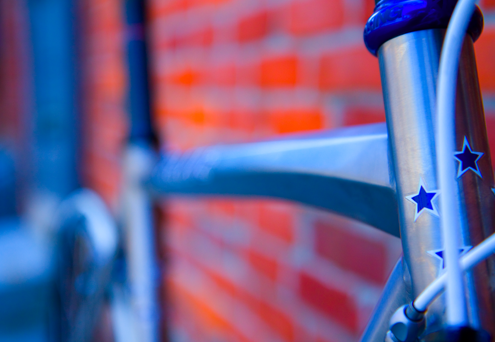 And of course a bike of this beauty deserves the finest componentry. Built up the new Shimano Dura Ace 7900, Easton EC90, Chris King headset, and pictured with matching Chris King hubs laced to Mavic Open Pros. Drooling over here, seriously.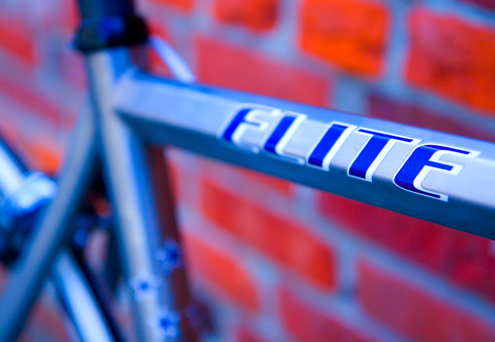 I'm mostly speechless, so I will just leave you with a few more photos. Sigh.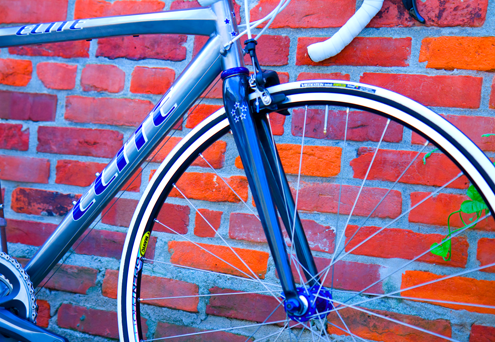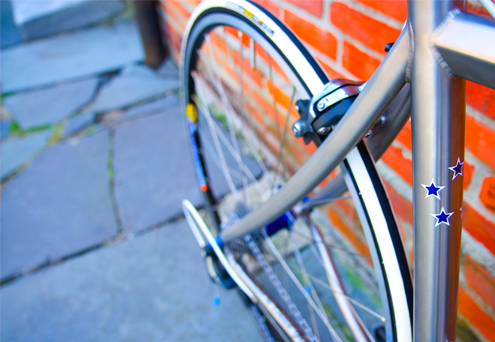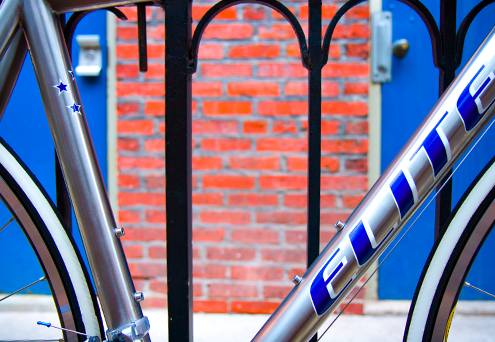 Oh did I mention that this whole thing is around 16 lbs?
This post was written by:
Elite
Tags:
Chris King, Easton EC90, Elite Bicycles, Full Custom, Holy Crap, Mavic Open Pro, Road Bike, Sexiest of the Sexy, Shimano Dura Ace 7900, Titanium