2009
08.12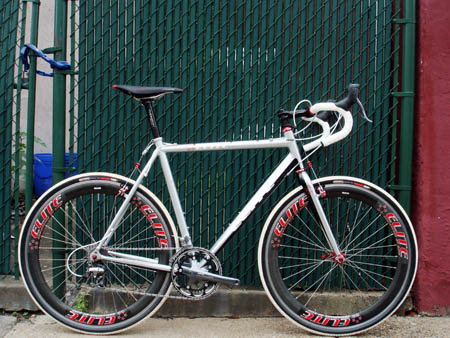 Welcome to another edition of Elite Bicycles bike of the week. The lucky steed today is Retül's Elite Angry John cyclocross bike. You can check out our Angry John here http://www.elitebicycles.com/bike_detail_spec.php?id=john for more info. The bike is named after former employee, longtime friend, and all around awesome dude John Wanner. John enjoys bicycles and bicycle racing, belgian beers and microbrews, and working on his BMW 2002. Here is a photo of John – click on "read more" to see how handsome he is: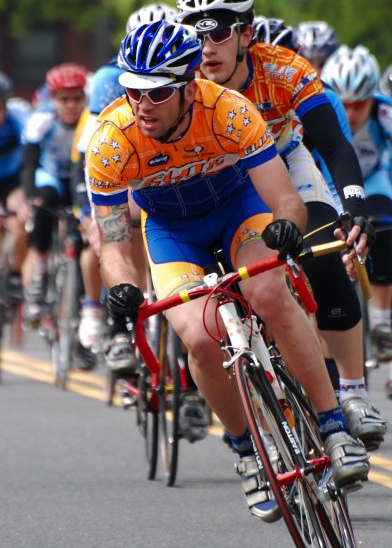 As we do not carry a stock cyclocross bike, each Angry John is full custom and one of a kind. The AJ that we are looking at today is custom made for Retül out in Boulder, CO. Retül is a company which utilizes 3D motion capture for precision bicycle fitting. We use Retül in our biomechanical bicycle positioning and maintain a close relationship with them, so when they were looking for a custom cross bike they knew where to turn.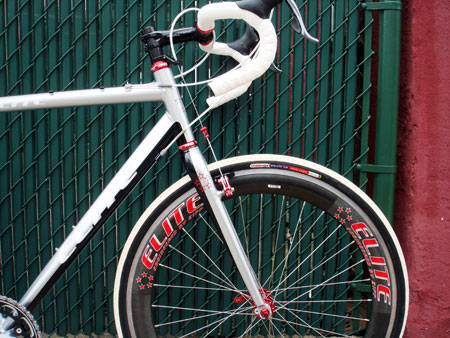 The paint scheme on their AJ is inspired by the Ducati 848. Czech it out: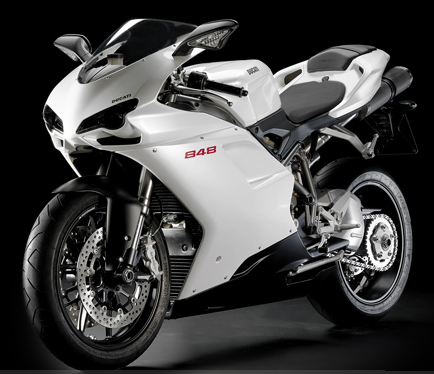 The bike is outfitted with full Ultegra SL throughout, save for the upgrade of TRP EuroX Magnesium brakes. It is also shown with custom built Chris King Elite race wheels, decaled to accent the red on the bike, with white Challenge cross tires.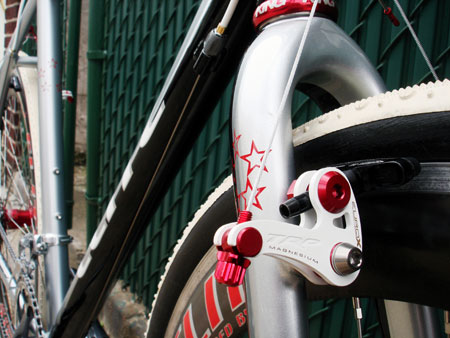 If you are out in Boulder look for this bike and go visit Retül for a proper fitting. Go to their website here http://retul.com/ and contact them for an appointment.
This post was written by:
Elite
Tags:
Angry John, beers, Bicycle Fitting, BMW, Chris King, cyclocross, Ducati, Elite Bicycles, John Wanner, Retül