Elite Athletes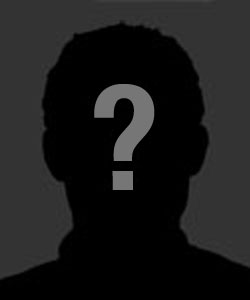 Leah Daugherty
Nationality:
United States
Current Residence:
Pensacola, FL
Date of Birth:
May 9, 1985
Leah Daugherty Bio
Career Highlights:
- 2nd female at 2007 World Age Group Championship
- 5th place pro female at 2008 Boulder Peak

Favorite Race: Savage Man Half Ironman

Daily Ritual: hm. don't think I have one.

Goals for 2010: A. Work hard and have fun! B. Swim a sub 20 min 1500m. C. Avg 210 watts for an olympic distance bike.

Why did you choose Elite? Besides the quality (in design and appearance) of Elite bikes, I appreciate the intimacy of the actual company Elite. Because it is a "small" and local company, when I contact Elite I actually talk to David (the owner) or Ryan (the director) or one of the specialized mechanics that made my bike. In other words, everyone at Elite knows their clients, and is excited about making a custom bike that will fit the clientâ??s goals- whatever they may be.