Elite Athletes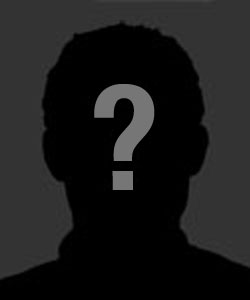 Magdalena Stovickova
Current Residence:
Garden City, NY
Date of Birth:
February 24, 1975
Bicycle:
Joule Pro Aero, ITU setup
Magdalena Stovickova Bio
Career Highlights:
- 59th 2008 Olympic Qualifying Rankings, missed Beijing by 3 slots due to injury
- 39th World 2004
- 20th World Cup Des Moines 2007
- 13th Ironman USA 2001
- 4th Junior European Championship 1992
- 5 time Slovakian National Champion

Favorite Race: Mighty Montauk, LI and Wyckoff Triathlon; these are my "home" races.

Daily Ritual: all depends on time of year. 1-3 workouts a day and work after :-)

Goals for 2009: Being healthy and able to race. I am planning on doing races mostly in the US this year.

Why did you choose Elite? Great reputation, perfect fit. David spent lots of time measuring me for my new bike and made sure it is exactly "my size"! Bike is stiff and fast. It fits well for ITU races. I just love it.