Elite Athletes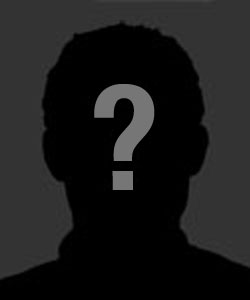 Todd Wiley
Current Residence:
Pipersville, PA
Date of Birth:
May 31, 1970
Todd Wiley Bio
Career Highlights:
Pro triathlete from 1999-2007
1998 AG Duathlon World Champ
1998 AG Triathlon World Champ

Favorite Race: Columbia Triathlon

Daily Ritual: Train, coach, train, time with family, sleep and eat somewhere in between all that

Goals for 2009: Get these old legs moving fast again and focus on being the best coach for the athletes I work with.

Why did you choose Elite? Elite and I have had a relationship for many years and I just couldn't imagine riding anything else.