Elite Athletes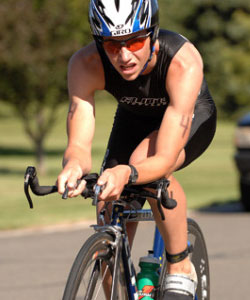 Andrew Yoder (former)
Nationality:
United States
Current Residence:
Lancaster, PA
Date of Birth:
July 12, 1989
Bicycle:
Razor Carbon, Razor, T-Class, Joule Pro
Andrew Yoder (former) Bio
Career Highlights:
- 1st place, 2008 Wilkes Barre Triathlon
- 2nd place, 2008 Columbia Triathlon
- 2nd place, 2008 Philadelphia Insurance Triathlon
- 7th place, 2008 New York City Triathlon
- 7th place, 2008 Miami International Triathlon


Favorite Race: Columbia Triathlon, Columbia, MD

Goals for 2009: Continued improvement, consistent results.

Why did you choose Elite? Elite not only provides the fastest bikes but also exceptional and personal service. David and his crew go above and beyond to make sure every Elite owner is completely satisfied. David believed in my potential when I first came to him as a young amateur and continues to support my efforts in the sport.